Dan Jensen's Portfolio
Dan Jensen (admin@NOSPAMleinir.dk) 21/10/2003, 19:34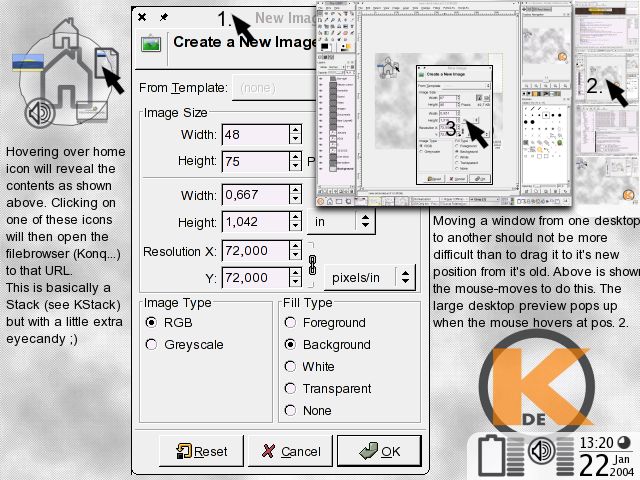 This is my portfolio, and here you can find various information about me and what I do. This page is a wiki, which I have written from scratch in PHP

. If you wish, you are at all times welcome to leave a note on my Tag wall.
It is written, both to describe the projects I have participated in, or am participating in now. It is also written to describe me as a person. That is, not only to describe my knowledge, but to describe fully the person whom I of course hope you would like to hire.
Amongst other things, you can in this portfolio find out just why I have made it the way I have.
I have written the portfolio in two languages (Danish and English) because my target group is rather wide. As I am aiming not only for stable work, but also free-lance jobs, I am of course open to international employers. To select which language to view the site in, click on the language of your choice.