Additional Information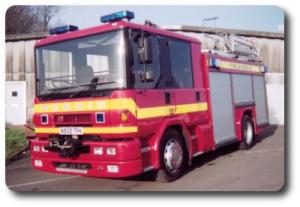 In this section you will find information regarding things that would not fit into any other category on the website. Either select from the drop-down menu above or click on one of the links bellow.
At Midland Fire Protection Services, we have a range of fire-fighting and rescue vehicles available for hire to suit most situations and terrain, and this page contains information of these vehicles and their equipment.

We would like to invite you to meet some of our more senior staff.

A collection of law texts regarding fire protection.

A collection of links to other sites regarding fire protection, such as government control agencies.