Fire Safety Consultancy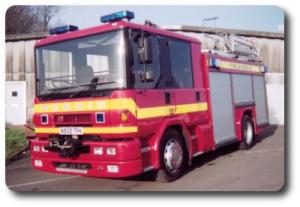 We offer a bespoke service to your event or production. This can include:
The planning and implementation of fire safety arrangements for your site to assist in compliance with The Fire Precaution (Workplace) Regulations, 1997, (as amended 1999), The Fire Precautions Act, 1972 and other relevant Fire Safety Legislation.

To carry out Fire Risk Assessments, where relevant as required by Law, and the production of appropriate records.

Conducting on site Fire Safety Audits pre, during and post production.

The preparation of Fire Policies, Emergency or Evacuation plans.

We can also liaise with the Fire Authorities on your behalf and attend Licensing and Safety Meetings in support of applications.

Integration with other emergency services on site for overall disaster planning.