Dry Riser, Wet Riser and Fire Hydrant Testing Services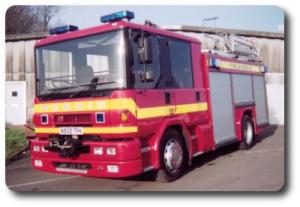 We offer a comprehensive testing service for dry risers, wet risers and fire hydrants. All tests are carried out according to the British Standard requirements. They are carried out using the same equipment that any fire service would expect to connect, thereby simulating operational conditions as closely as possible.
This service is available to any location in the UK.