Temporary Fire Alarm Systems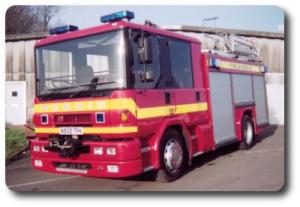 Wire free fire alarm systems can be installed in large temporary structures or sets to give warning in the event of fire. These systems operate via a radio link, which means the control panel can be located at a convenient place such as the security or safety control. All systems can be tailored to the size and complexity of the building.
As an alternative hard wired systems can be provided for more permanent structures.